Tiny Toes Ballet
Pre-school dance classes for children from the ages of 6 months to 6 years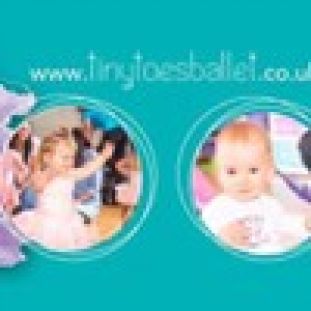 https://www.facebook.com/events/171042430318916/?aref=1515408391016006&medium=email&mid=1672243886165741&n_m=huw.thomas%40llancentre.com&ref=3&ref_newsfeed_story_type=regular&action_history=null&acontext=%7B%22source%22%3A3%2C%22source_newsfeed_story_type%22%3A%22regular%22%2C%22action_history%22%3A%22null%22%7D&source=3&source_newsfeed_story_type=regular
e
The classes give a great opportunity for parents to bond with their children and also promote many important skills such as confidence, body awareness, posture, rhythm, as well as language and number skills.

Sessions are in 11 or 12 week terms (following the school term times).
Check out the website www.tinytoesballet.co.uk for further information about the classes.
Contact Lucinda on
e-mail info@tinytoesballet.co.uk
Classes are held on Sunday mornings between 9:00am and 1:00pm