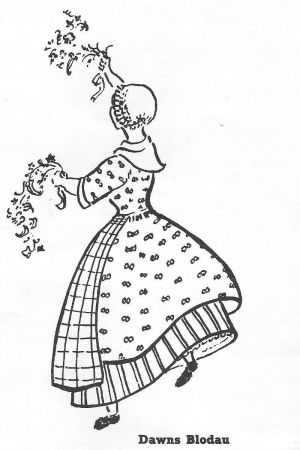 Folk Dance Class
---
Come and Dance
Every Friday *
2:00 - 4:00pm
A relaxing afternoon of traditional dancing.
No experience needed
Beginers welcome anytime, full instruction given.
Friendship, laughter and exercise for mind and body.
Come in Ones, Twos
or Streetsfull !
£3 per person includes a drink and snack.
Contact the Community centre for details
Tel. 01554 823969
July 3rd 2009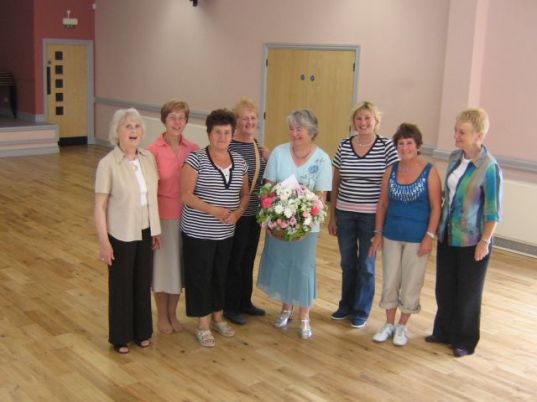 Presentation to Mavis at the last session before the Summer break.
===========================================================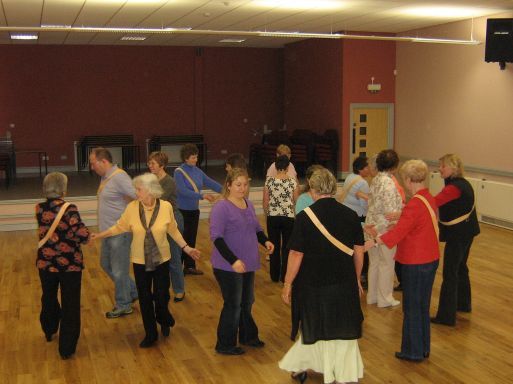 May 2009
For more photographs taken at one of the May sessions, cluck on the link below
http://gallery.me.com/ghdavies#100188
---
Mavis and John leading the way
February 2009
---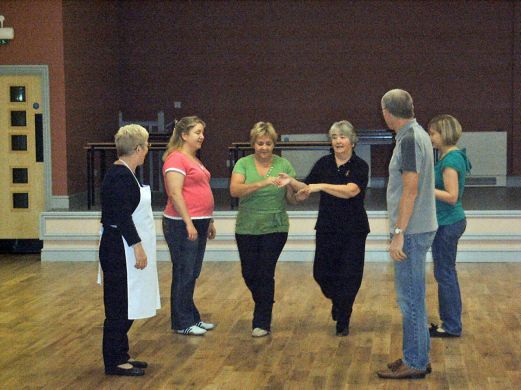 November 2008
Early days, when Brian and Brenda had to be dragged from the Kitchen to make up the numbers.